Requirement analysis & proposal
We never say your project would be like this but we run research that what your needs are. What your business actually needs and what are your desires. Based on these findings we do successful planning of the development that leads us to a winning project.
Agreement
Successful planning is like to win half the battle therefore we do planning based on needs of the client. We address every expectation of the client and their business specific needs in our planning and carve a path that leads us to success and prosperity.
Design
Based on initial research we do thorough analysis and prepare documents. We clear all ambiguities at this stage and prepare a design for the development. Our design assures that our client would be connected with their visitors/customers with fruitful interactivity.
Prototypes
By creating prototypes based on design we give ample amount of options to our clients so they can select the best design which suits their business specific needs or their personal aspirations.
Development
Once you select the prototypes we start actual coding and your project start turning into reality. We use our best knowledge to create fresh solutions of your problems and leads to a particular goal.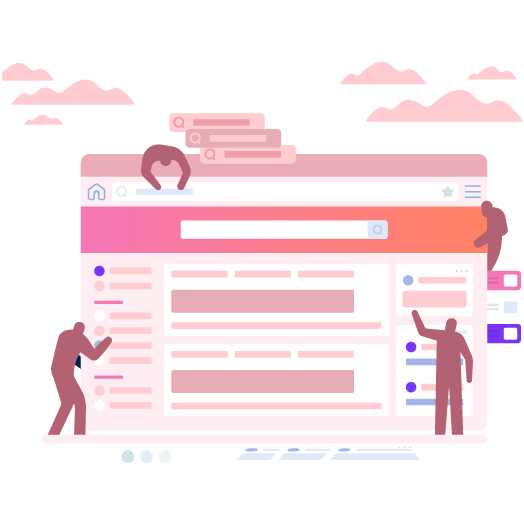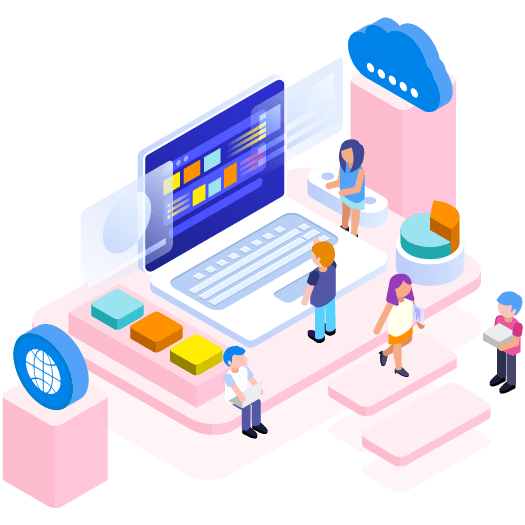 QA & testing
We do frequent testing and leave no bug in your development. Testing at different stages ensure that you are going to right kind of development. With our technical ability we deliver a wide range of solutions which are tested in every kind of environment.
Release & support
We launch the final product with aspirations that we fulfil all your requirements with desired functionality and quality assurance. We provide all tests cases, installation guide and user manual.
Post production service
We are not restricted up to development but we offer our services for maintenance as well as marketing (if needed) because without maintenance you cannot assure that your application will run smoothly and consistently.
GOT A PROJECT IN MIND, LET'S GRAB A COFFEE
We're just as excited about your idea as you are
We are a full service digital consultancy with experience and capacity to meet the needs of even the largest most complex of organizations in the world. Our services portfolio enables us to offer clients the best of experiences.
TESTIMONIALS
What our valuable clients say
I have had quite a few projects done by Designs Gene. From web development to designing, content writing to SEO, they have proved to be experts in every domain. I can undoubtedly claim for Designs Gene to be super-efficient with their work. My work was delivered right on the committed deadline with no need for corrections. I am both, impressed as well as satisfied and would definitely recommend Designs gene to anyone look for quality work!
EJ
Emily Jordan
Head of Marketing
Designs Gene employs a proactive approach that has helped me cover all the possible loopholes one could find in the process of web development. Not only did they cover the entire process of development but also catered to my ideas and designs by illustrating them exactly how I asked them to. Their team is prompt with responding and delivers amazing results within the decided timeline.
LM
Louis Martin
Technology Head
Getting web related services can generally cost a lot, at least that is what my research and experience forced me to believe until I came across Designs Gene. They are offering super affordable prices and also customize packages according to your business needs. Needless to say, they are extremely professional with their work and offer great value for money!
AJ
Amber Jamal
Marketing & PR Manager
This may just be a review to some, but for me I have never said anything truer. Designs Gene should be everyone's go-to when it comes to web development, designing and content creation. Their work is not only phenomenal but also of a whole other dynamic that I have never seen before. I am one happy customer!
JH
Joscelyn Henneton
Sales Manager
PERSONAL
Know Us Better
Feel free to contact us regarding any queries or questions that you may have.