THEY ARE TALKING ABOUT YOU
Reputation Management
Online reputation management is a continuous process that aims to build, grow, and preserve your brand's online reputation. It's all about perception, just as with traditional reputation management. Your digital reputation is your most significant asset, yet it may cost you clients and money if you ignore it. When it comes to making a purchase, consumers are increasingly turning to the internet for information.
Let's look at some facts:
Before making a purchase, 88 percent of customers conduct research online (online or in-store)
86 percent of users are apprehensive to order online from businesses with negative feedbacks.
Not just that, but negative reviews might hurt your website's ranking in the search engines. Google employs an algorithm that favors websites with a positive internet reputation over those with a negative or non-existent reputation. You'll stand out from the crowd if you have a strong reputation on the web. Recognize your most satisfied customers and make it simple for them to share their positive experiences on one of the most renowned review sites.
By monitoring all of your reviews in one report, Designs Gene will assist you in gaining control of your reputation. We'll also assist you locate and construct missing company listings on top and specialized directories, allowing you to further extend your digital visibility.
Our Reputation Management Software Allows You to Respond with Just One Click.
Respond to Search engines reviews instantly.
Customer and business trust is built through reviewing feedback.
Show your consumers that you care by responding swiftly and efficiently.
From within your report, keep track of all answers.
Streamlines and simplifies the process of managing one's reputation.
REACH YOUR CUSTOMERS ANYWHERE, AT ANY TIME
Generate Online Reviews
You may communicate with your consumers through Email, SMS, In-Store Kiosks, Online, and Printed Materials using our Reputation Management platform.
Easily launch email campaigns in just a few clicks.
In a matter of seconds, you'll be able to reach your consumers' inboxes. Simply choose a template, add your contacts, and click "send." It's truly that easy to scale up review generation.
REACH YOUR CUSTOMERS ANYWHERE, AT ANY TIME
Unlock 98% open rates with SMS
With SMS Mode, you may reach out to your consumers at any moment. The perfect mix for enhanced review rates: 98 percent open rates** and mobile-friendly landing pages.
KIOSK MODE IN-STORE REVIEW GENERATION
Capture Feedback In-Store
Shoot your shot on the right time, at the right place! You may encourage consumers to provide feedback in-store using terminals and tablets with Kiosk Mode.
KIOSK MODE IN-STORE REVIEW GENERATION
Get reviews wherever you can drop a link
You may create a personalized link to use anywhere, practically anywhere, using Link Mode.
Include it in your email signatures. It's a good idea to include it in printed marketing materials. It may be shared over live chat. The options are limitless.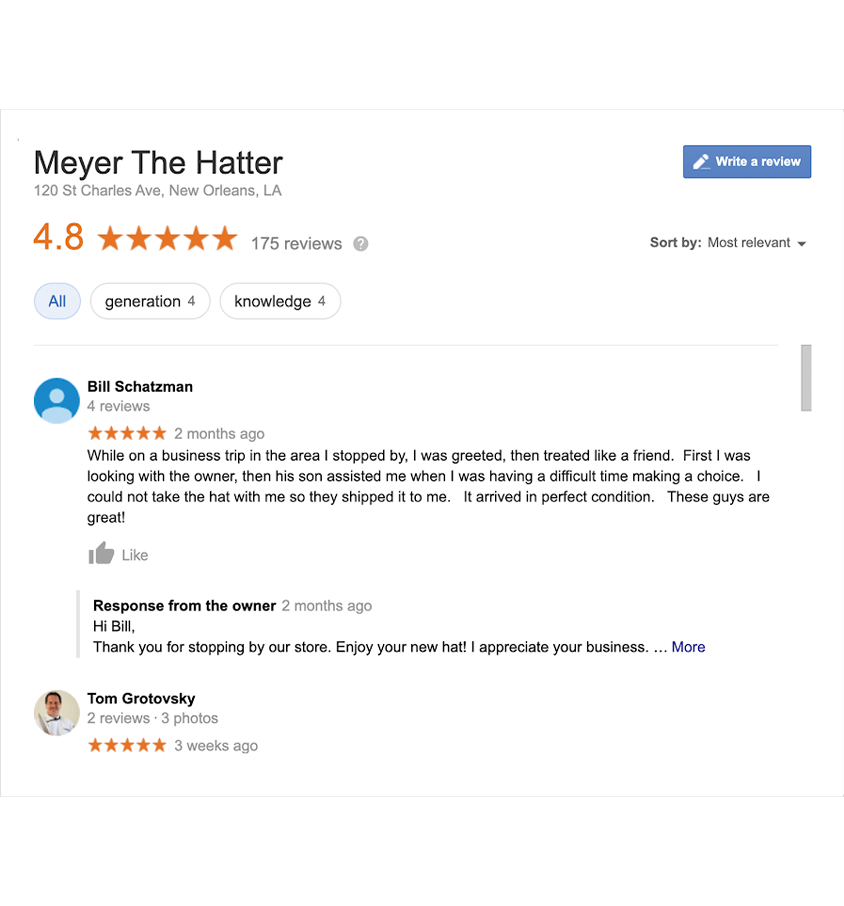 FOCUS ON YOUR CUSTOMER FEEDBACK TO IMPROVE YOUR SERVICES
Use feedback to improve your business
Increasing feedback is fantastic, but don't overlook the importance of learning from each customers perception. Every feedback may contain helpful information, allowing you to identify concerns and respond proactively.
FOCUS ON YOUR CUSTOMER FEEDBACK TO IMPROVE YOUR SERVICES
Measure and improve campaign performance
Keep a track of your campaign's performance and insights in great detail then use what you've learnt in your subsequent campaigns.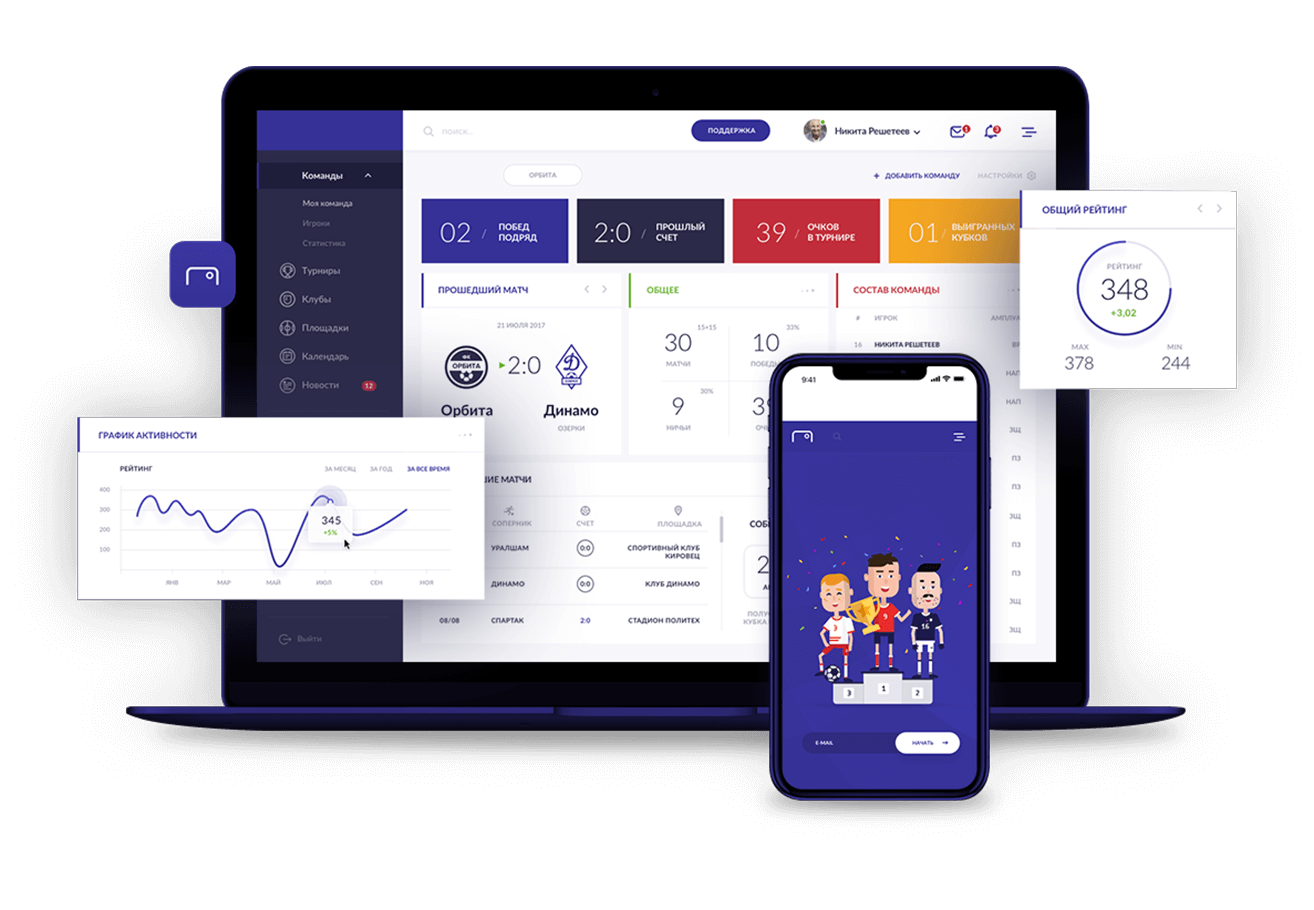 MONITOR AND MANAGE ALL YOUR REVIEWS, ACROSS EVERY KEY SITE, IN ONE PLACE.
Never miss customer feedback again
Got a project in mind? Let's talk about it!
Bring your ideas to real life with the help of Designs Gene
Designs Gene is a fully functional digital consultancy services that holds the experience to offer its customers solutions meeting all their needs. No matter the size or complexity of your organization, our portfolio ranges from high-end to small-scale projects and can cater to you with the best of experiences.
TESTIMONIALS
What our valuable clients say
I have had quite a few projects done by Designs Gene. From web development to designing, content writing to SEO, they have proved to be experts in every domain. I can undoubtedly claim for Designs Gene to be super-efficient with their work. My work was delivered right on the committed deadline with no need for corrections. I am both, impressed as well as satisfied and would definitely recommend Designs gene to anyone look for quality work!
EJ
Emily Jordan
Head of Marketing
Designs Gene employs a proactive approach that has helped me cover all the possible loopholes one could find in the process of web development. Not only did they cover the entire process of development but also catered to my ideas and designs by illustrating them exactly how I asked them to. Their team is prompt with responding and delivers amazing results within the decided timeline.
LM
Louis Martin
Technology Head
Getting web related services can generally cost a lot, at least that is what my research and experience forced me to believe until I came across Designs Gene. They are offering super affordable prices and also customize packages according to your business needs. Needless to say, they are extremely professional with their work and offer great value for money!
AJ
Amber Jamal
Marketing & PR Manager
This may just be a review to some, but for me I have never said anything truer. Designs Gene should be everyone's go-to when it comes to web development, designing and content creation. Their work is not only phenomenal but also of a whole other dynamic that I have never seen before. I am one happy customer!
JH
Joscelyn Henneton
Sales Manager
PERSONAL
Know Us Better
Feel free to contact us regarding any queries or questions that you may have.