Got a project in mind? Let's talk about it!
Bring your ideas to real life with the help of Designs Gene
Designs Gene is a fully functional digital consultancy services that holds the experience to offer its customers solutions meeting all their needs. No matter the size or complexity of your organization, our portfolio ranges from high-end to small-scale projects and can cater to you with the best of experiences.
Our Packages
Want to know how to take your business forward?
Our expert developers and designers at Designs Gene are proficient in creating solutions that are suitable for a better tomorrow for your business. Contact us today to find how more about how we can help your business reach its goals.
STARTUP FIRE
PACKAGE

$349.99

3 postings per week (per network) Facebook + Twitter + Instagram + Google+
Content Creation
Business Page Optimization
Social Media Strategy (Overview)
Facebook Likes Campaign
Monthly Progress report
Copy Writing

EXCELLENCE DREAM
PACKAGE

$699.99

Copywriting & Visual designs
Business Page Optimization
Ad Campaign Management
Spam monitoring
Monthly Progress report
5 postings per week Facebook + Twitter + Instagram + Google+
Reputation Management
Social Account Setup
Content Creation
Social Media Listening
Query and comments reply

ALL IN ONE SPARK
PACKAGE

$1,199.99

Initial Brand Analysis
Consumer Persona Analysis
Competitor Analysis - Local and Nationwide
Customized Social Media Strategy
Copywriting - Team of 04 Dedicated Social Media Writers
Advertising - Team of 04 Dedicated Social Media Ads Experts
Content Plan Creation
35 Custom Designed Social Media Posts per month
Monthly Google Ads Management - Google Shopping + Google Search Campaigns
Goal Focused Facebook Ad Campaigns
Community Management - All Community Based Social Networks
Page Management (Facebook, Instagram, Linked In, and Twitter)
Page Spam Management - all social media platforms
Engagement Tracking Setup
Facebook Shop Creation
Detailed Page Moderation - All Social Networks
Strategic Ad Campaign Optimization & A/B Testing
Social Media Listening
Monthly Analytics Reporting - KPI Comparison and more
TECHNOLOGIES
We've helped businesses of all sizes and types all around the world by creating outstanding emblems and designs.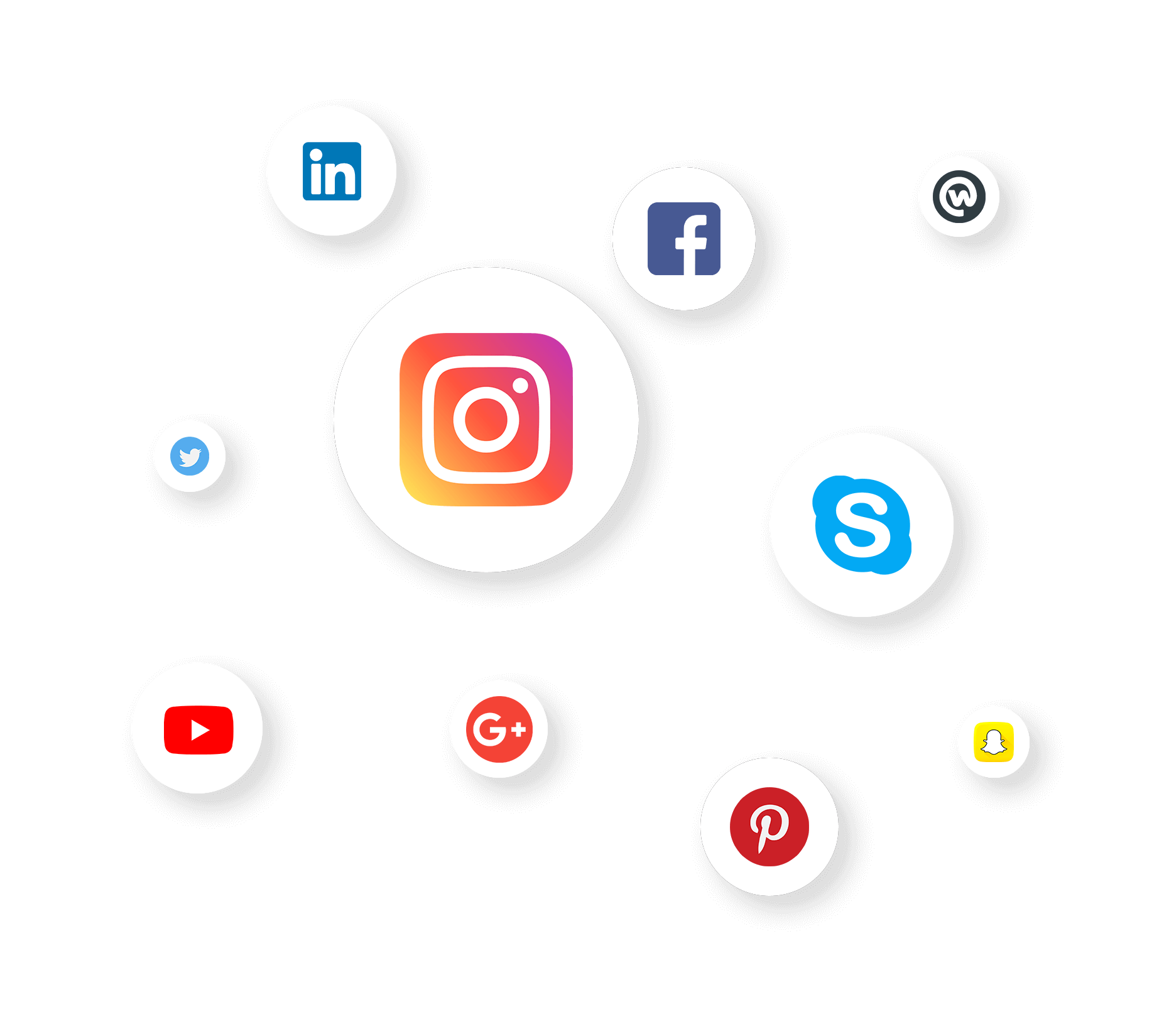 Let's work together!
Let's collaborate with each other to provide your organization a meaningful and successful brand image.
Are you considering a complete rebranding of your company? Contact one of our design experts now to discuss your project in further detail. Our experts can help you with a variety of social media marketing services including:
Social Media Marketing
Search Engine Optimization
Digital Marketing
Brand Strategy Development
Pay-Per-Click Marketing Solutions
TESTIMONIALS
What our valuable clients say
I have had quite a few projects done by Designs Gene. From web development to designing, content writing to SEO, they have proved to be experts in every domain. I can undoubtedly claim for Designs Gene to be super-efficient with their work. My work was delivered right on the committed deadline with no need for corrections. I am both, impressed as well as satisfied and would definitely recommend Designs gene to anyone look for quality work!
EJ
Emily Jordan
Head of Marketing
Designs Gene employs a proactive approach that has helped me cover all the possible loopholes one could find in the process of web development. Not only did they cover the entire process of development but also catered to my ideas and designs by illustrating them exactly how I asked them to. Their team is prompt with responding and delivers amazing results within the decided timeline.
LM
Louis Martin
Technology Head
Getting web related services can generally cost a lot, at least that is what my research and experience forced me to believe until I came across Designs Gene. They are offering super affordable prices and also customize packages according to your business needs. Needless to say, they are extremely professional with their work and offer great value for money!
AJ
Amber Jamal
Marketing & PR Manager
This may just be a review to some, but for me I have never said anything truer. Designs Gene should be everyone's go-to when it comes to web development, designing and content creation. Their work is not only phenomenal but also of a whole other dynamic that I have never seen before. I am one happy customer!
JH
Joscelyn Henneton
Sales Manager
PERSONAL
Know Us Better
Feel free to contact us regarding any queries or questions that you may have.